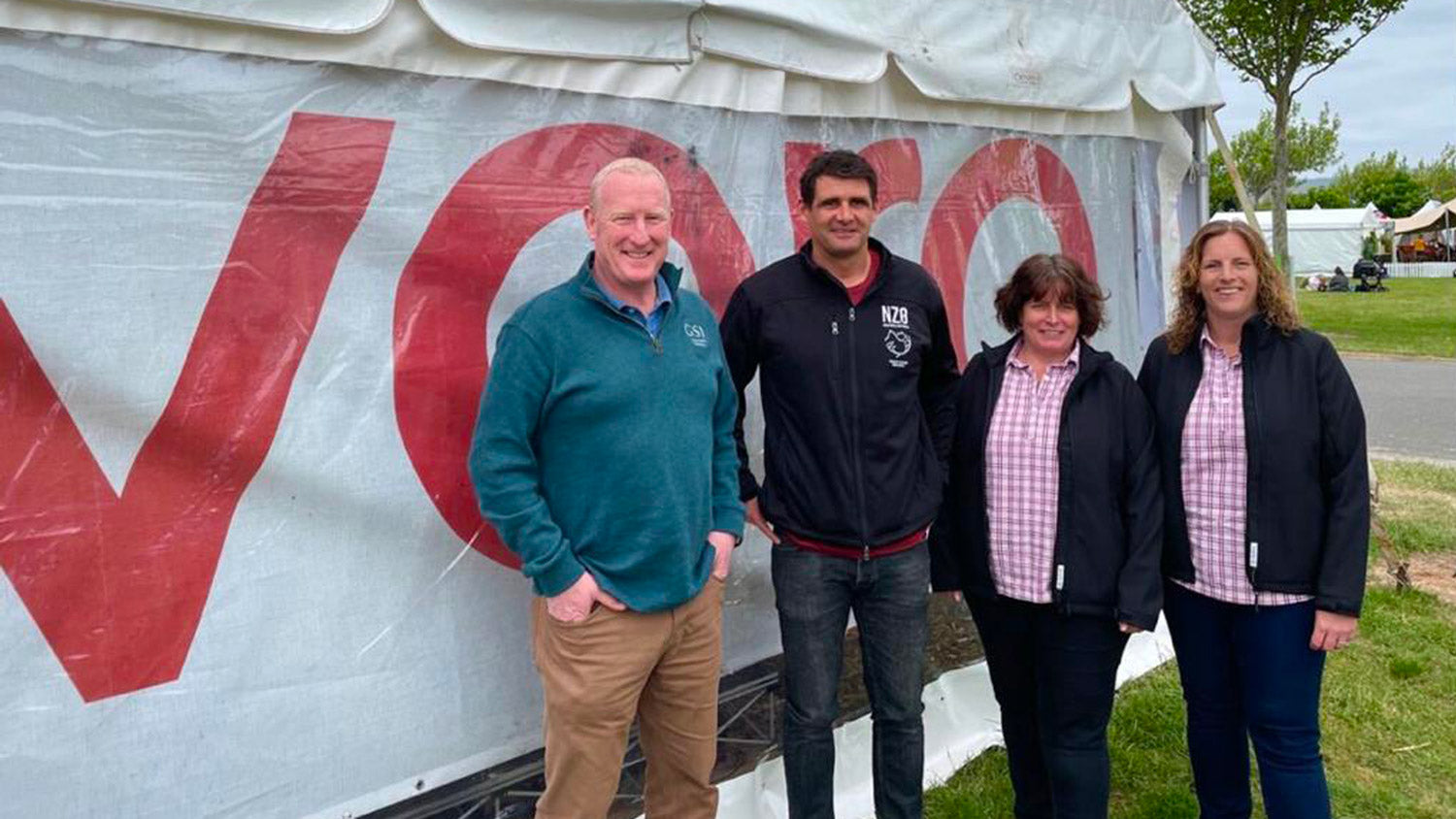 Vero launches insurance for loss of income from a power cut
As we continue to push the boundaries by introducing the zero fossil fuel and renewable energy aspects to the agricultural industry new challenges and hurdles appear that need to be overcome in order to make zero fossil fuel farming a viable opportunity for the industry. 
One of these challenges that is often raised by fellow farmers is the fair and reasonable question about the loss of income that can occur due to an unscheduled power cut. In particular, there is one very specific scenario which is a potential power cut when our electric frost fighting fans are operating, having catastrophic results for our cherry crop.
Speaking specifically to stone fruit, the most severe frosts occur on still spring nights, when our fruit buds are vulnerable. From a renewable energy point of view, there is no opportunity to generate our own power from solar or wind, because there is no sunlight and no wind during the times that these fans are used. 
Frosts can last anywhere from a few minutes to around ten hours, potentially using a lot of electricity that cannot realistically be created or stored while they are operating as the storage battery requirements alone would be financially unviable.‍
Power Cuts & Backup Methods
In the area where our cherry orchard exists, there have only been two power cuts at night during frost fighting season in the last 10 years. The reason for the the low number is that scheduled outages do not happen during the night, and frosts happen on still nights where there is little to no risk of weather damage. Interestingly, the biggest risk comes from cars hitting power poles and possums shorting wires. 
A diesel generator with enough capacity to cover this infrequent scenario would defeat the purpose of zero fossil fuel produce, not to mention being a considerable ($50,000 - $60,000) waste of capital for something that is barely ever used.
Specific frost damage insurance is also something that is close to impossible now due to the effects of climate change, with more severe and unpredictable weather patterns. Having said that, we don't want insurance against a frost, we want insurance against a power cut, which stops us operating our business and leading to a loss of income.‍
Insurance Provider
After approaching, and being rejected by multiple insurance providers, we were fortunate enough to find an innovative rural insurance broker in GSI Partners. Sean from GSI appreciated the opportunity to create a new type of policy for farmers, allowing new and existing growers interested in switching to zero fossil fuels, to decarbonise with confidence. 
Working closely with GSI, and in partnership with Vero, we were able to design and create an insurance policy for farmers to insure against income loss caused by accidental power outages. 
‍Launch‍
In November 2022, at the A&P Show in Christchurch, we had the privilege of launching this insurance product to the world at the Vero tent. With this policy now in a position to be rolled out to other farmers, they can decarbonise with confidence by contacting GSI Partners and asking about this policy. 
A great step forward and challenge overcome by working closely with partners who are aligned and see the opportunities that exist in the zero fossil fuel movement.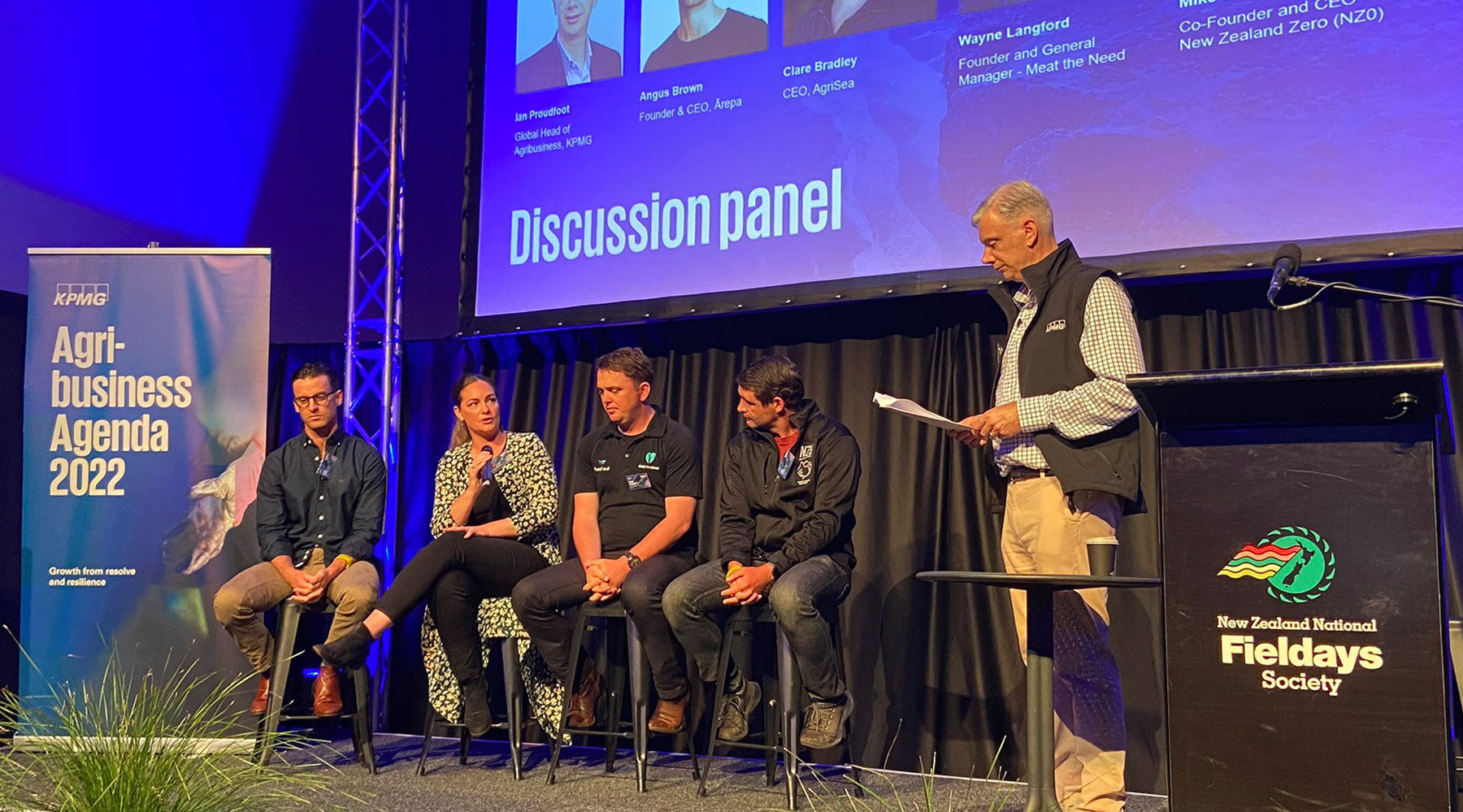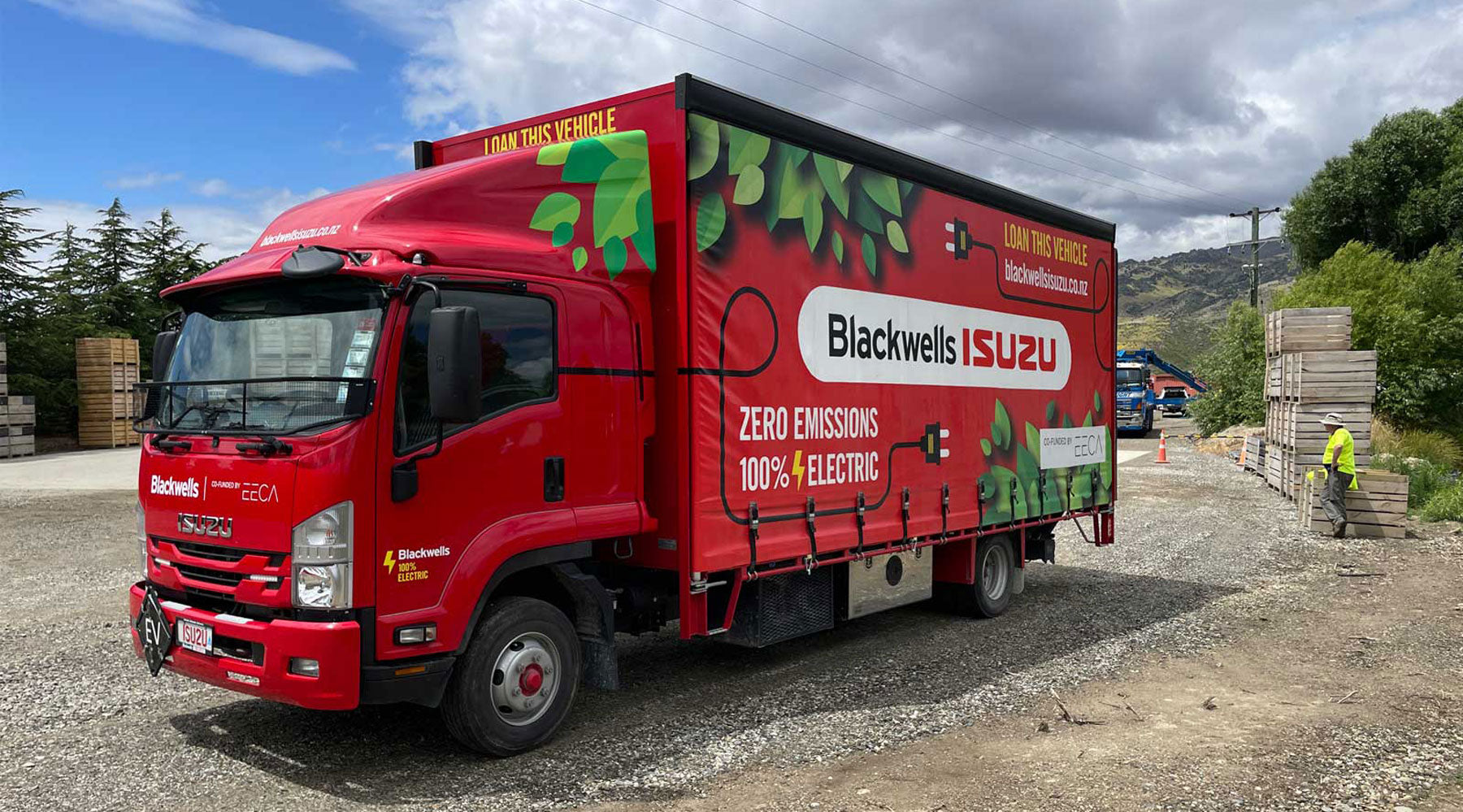 EECA
Trialling an 11T Electric Truck
Trialling an 11T Electric Truck During our 2022/23 cherry harvest, we had the opportunity to trial an 11T electric truck and push our zero fossil fuel use past the farm gate to the packhouse and fu...
Read more