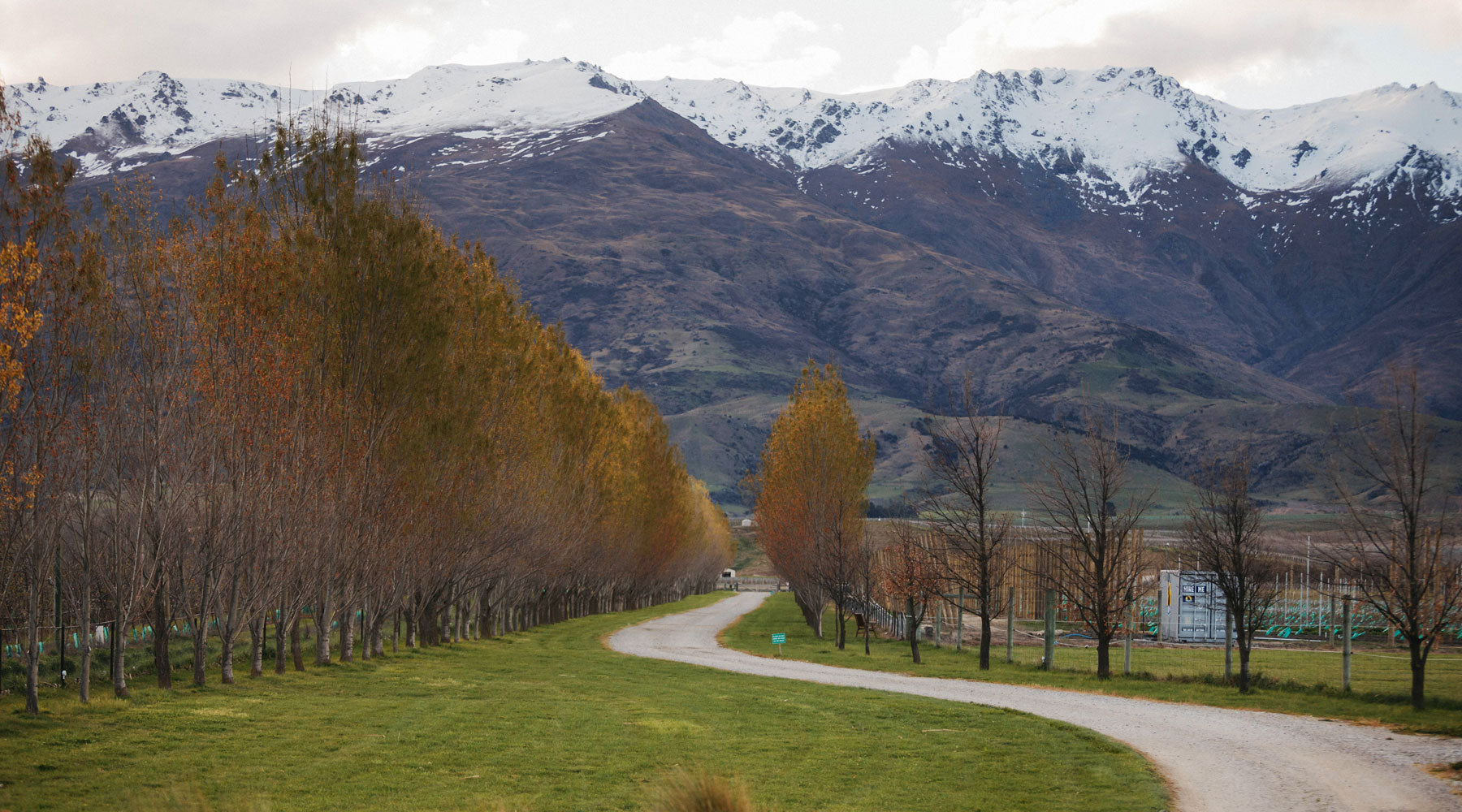 Join the movement by following our social media, New Zealand Zero (NZ0)
NZ0 is building a following on social media with our new Instagram, LinkedIn & Facebook presence.
Follow our journey in Instagram, LinkedIn or Facebook for regular updates, pictures, videos, and everything future food related.
As we count down towards the our pilot sustainable food sales, you will be offered further insight to how this has become a reality and where you can find our produce.