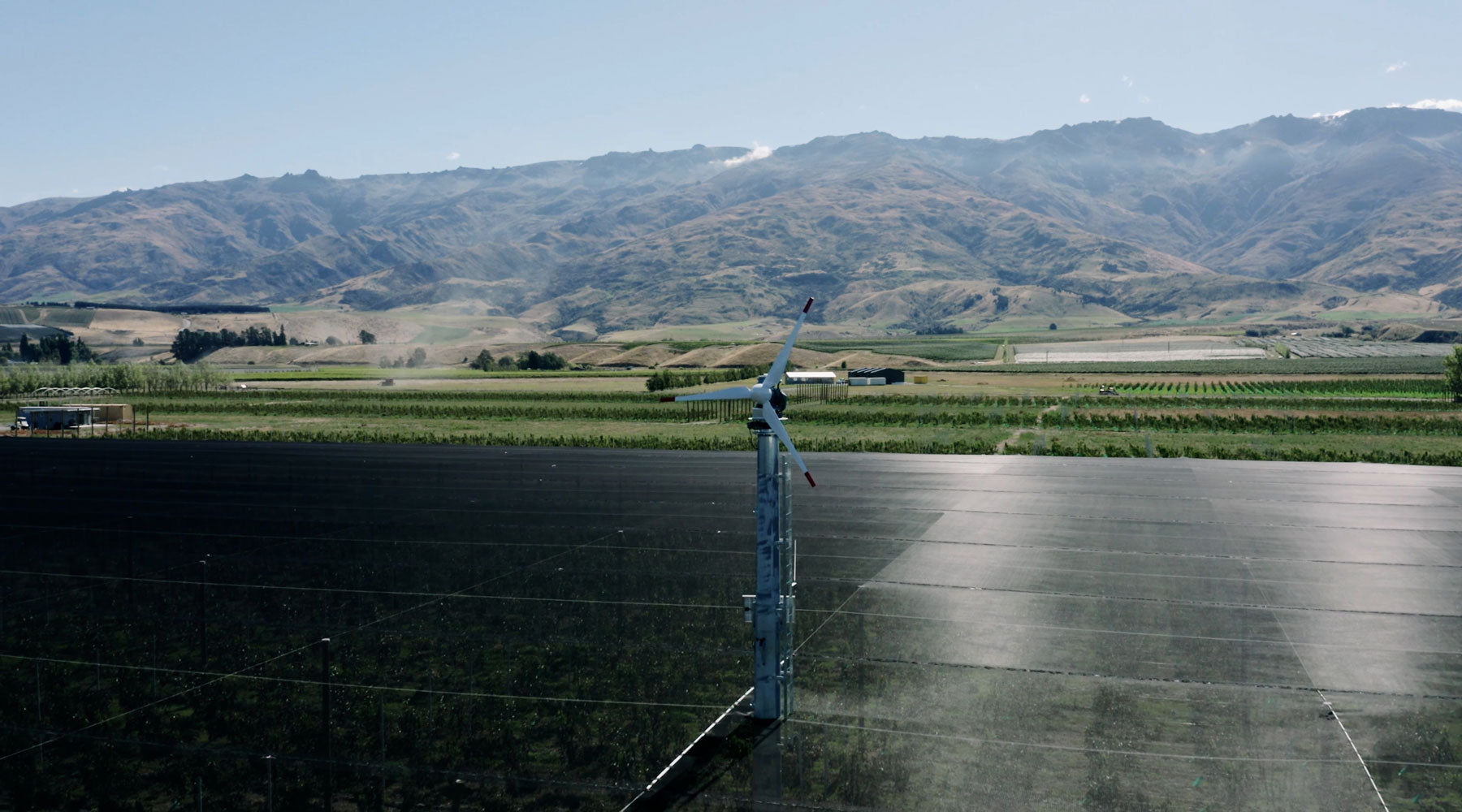 It's A Food Revolution For Zero Emission Farmers
As our journey towards cleaner foods progresses, we are often asked the same question.
But how?.. How can farmers not possibly use fossil fuels and become emission free?
The answer is rather simple, by combining existing renewable advances with new revolutionary technologies, the possibilities are endless.
Existing technology that offers both environmental and financial benefits are already commonly used in New Zealand. This could include technology such as a solar array and a battery bank to supply electricity to farm pumps and irrigation systems, or simply replacing the old diesel wagon with something supported by the government's electric vehicle scheme. Off-road electric farm UTVs? Yep, they also exist and are growing in popularity, as with electric mowers and farm tools
The use of revolutionary technology to solve old problems is nothing new, especially for the Kiwi farmer. Fortunately for NZ0 farmers, such technology is now at our fingertips and ready to be installed.
Imagine an electric frost fighting fan you can turn on from your phone on those cold nights, never runs out of fuel, and can communicate digitally with farm monitoring systems to know where to focus its efforts.
Or an automated electric tractor that roams the property and collects data from the field for precision spraying and fertilizer applications. Where its advances can measure each tree or plant's health to identify where care is needed, and which areas can be left alone to thrive untouched. The result is a "no-nuke" or mass application approach when applying the necessary agricultural products. The result is remarkable for the climate, the environment, the consumer, and the farmer.
By combining existing developments with these new revolutionary technologies now on the market, NZ0 producers are committed to the future of regenerative and sustainable agriculture in New Zealand.