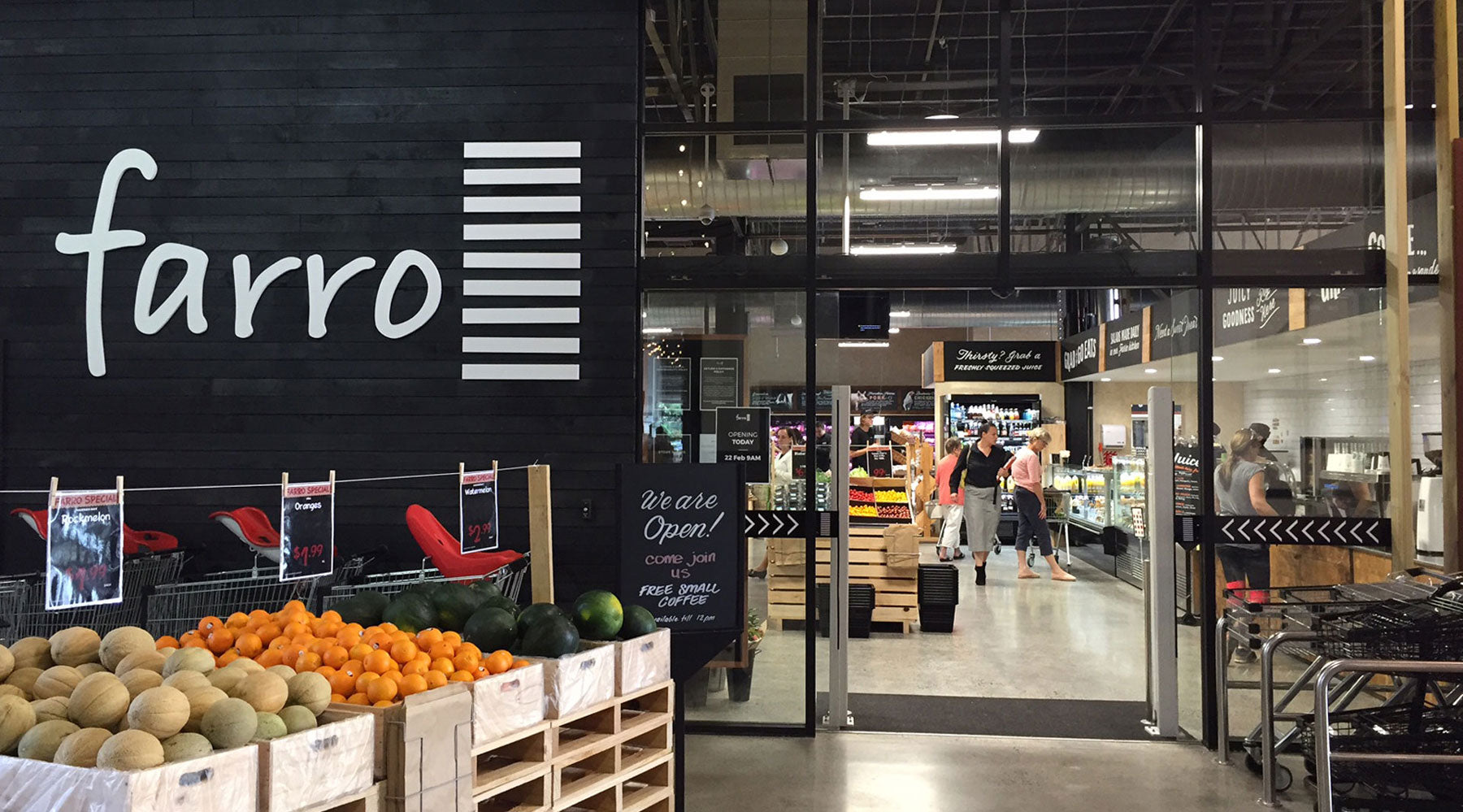 Farro. The very best of both New Zealand and international foods
Farro is a New Zealand owned and operated premium supermarket, founded in 2006 by Janene and James Draper with the vision to create a retail space that showcases the very best of both New Zealand and international foods.
Early on in the year, we were lucky enough to have the Drapers' visit Forest Lodge Orchard, with Mike showing them around the orchard and chatting through our process and how we grow our produce fossil fuel free, as well as what we are trying to achieve as a business.
They showed great interest with the set up, and so naturally the discussion turned to whether there was a potential opportunity to trial our cherry pilot program exclusively through their stores in and around Auckland.
It's important to note that it is quite difficult - specifically in the produce and retail supermarket scene -to show faith in something that has yet to fully get off the ground. This is where Farro (and their owners) true colours shine, with a real willingness to show support for something unique, climate conscious and focussed.
As a business they are at the forefront of providing the exact quality consumers demand, while supporting local growers like NZ0 trying to address the climate issues we all face.
We genuinely extend our thanks to the team at Farro, whom without their support we would have had a significant battle to get our produce into the retail space in NZ. Other members of their team including Kuldeep (Produce Category Manager) and Vicky (Marketing Manager), have been incredibly supportive as well, going above and beyond.
We are beyond excited to get our delicious cherries into Farro stores (currently tracking to be available for purchase in-store from December 28th onwards) and couldn't be happier to have the support from Farro for our first harvest as NZ0.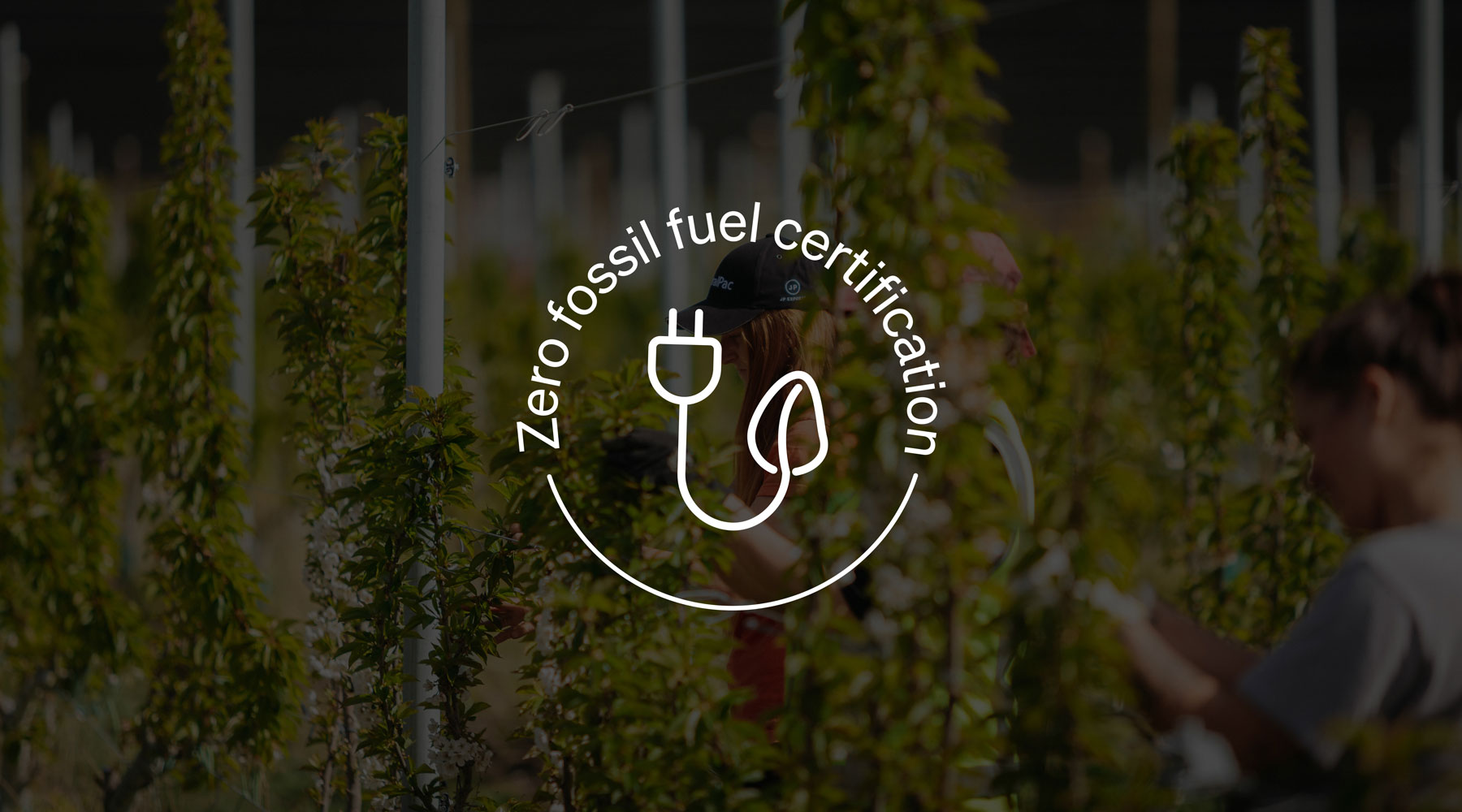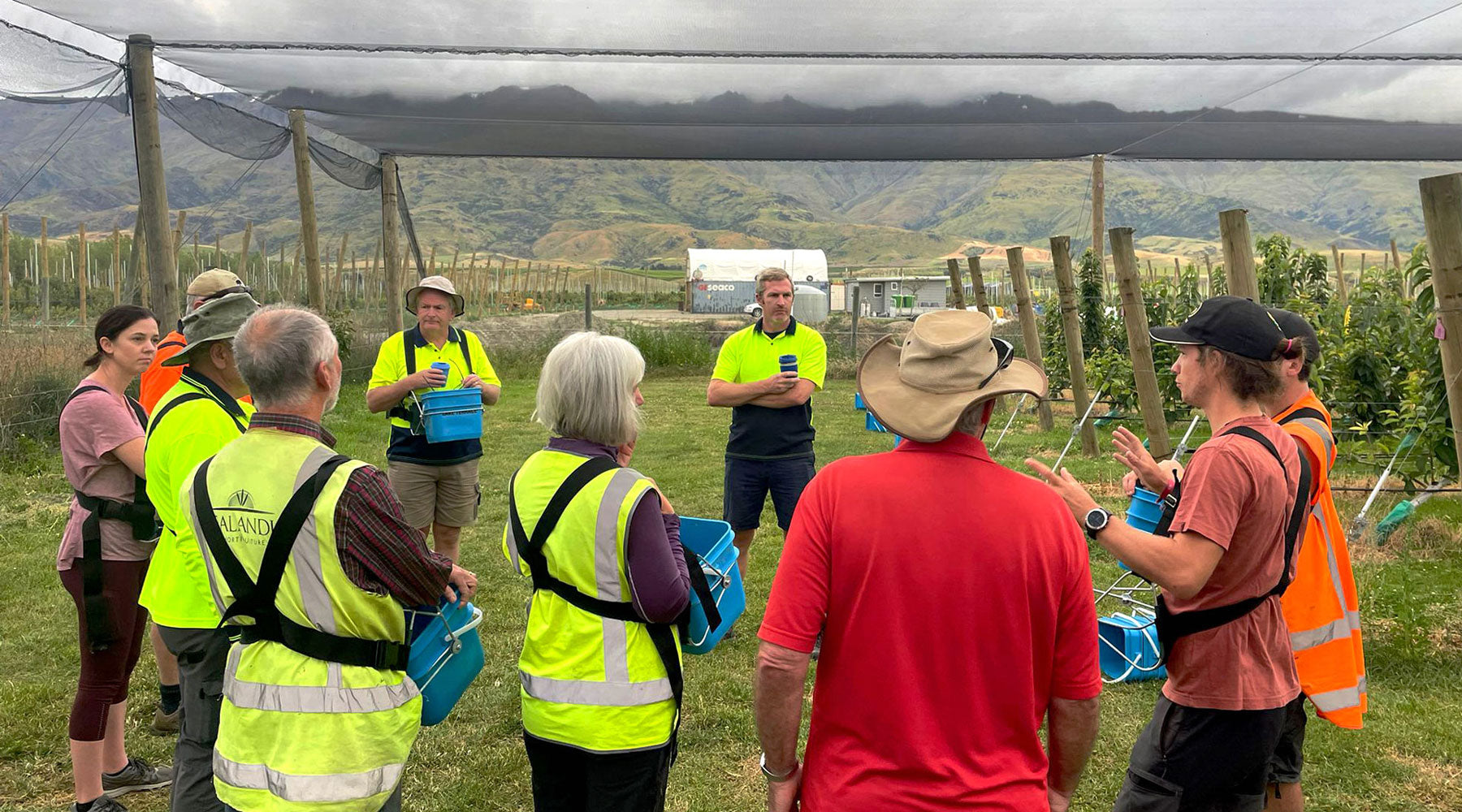 Cherries
NZ0 Cherry Harvest Time! After a somewhat long and deliberate build up, on the 28th December we successfully completed the partial harvest of NZ0's first produce harvest at Forest Lodge Orchard in ...
Read more